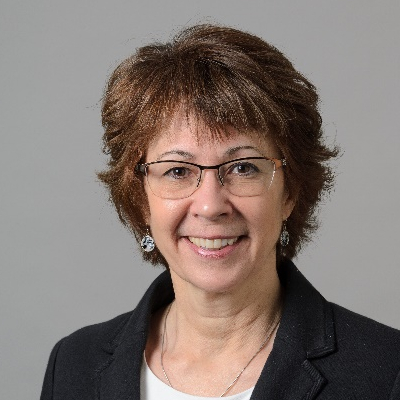 E-Mail: terry.barber-tournaud@uconn.edu
Role: Responsible for financial interactions between the University of Connecticut (UConn), CCAST, and the State of Connecticut
Terry Barber-Tournaud has been with Connecticut Center for Applied Separations Technologies CCAST, formerly known as Fraunhofer USA Center for Energy Innovation, since 2013 at the initial launch of the center. Terry is responsible for financial interactions between the University of Connecticut (UConn), CCAST, and the State of Connecticut. Terry is responsible for financial matters associated with the center's operations. She assists the organization in pre- and post-award grant management and well as other financial matters associated with purchasing, reimbursements, human resources and other administrative needs. Terry splits her time between CCAST and the University of Connecticut's Center for Clean Energy Engineering, where she serves as Program Director.
Terry Barber-Tournaud has 20 years' experience at United Technologies Corporation, where she held positions of increasing responsibility with Pratt & Whitney Aircraft, Hamilton Sundstrand (now UTC Aerospace Systems), UTC Research Center, UTC Industrial Lasers and the International Aero Engines consortium under Pratt & Whitney. Her duties spanned areas of strategic partnership alliances, product development, and collaborative project management.
Ms. Barber-Tournaud received her B.S. in mechanical engineering from the University of Hartford, and a master's degree in Management as well as an MBA, from Albertus Magnus College.