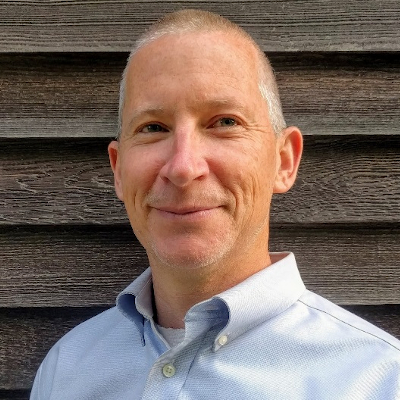 E-Mail: edward.wazer@uconn.edu
Role: Laboratory Director, Connecticut Center for Applied Separations Technologies (CCAST)
Edward Wazer has been with Connecticut Center for Applied Separations Technologies (CCAST), formerly known as Fraunhofer USA Center for Energy Innovation, since 2016, helping to relaunch the center with a focus on separation technologies.  Ed has been responsible for the preparation of the preliminary designs and requirements for the new CCAST lab and office space, as well as seeing through the buildout from conception to construction and completion.  Ed has designed the space for the high power and high-pressure liquid and gas separation research/activities to accommodate a wide range of potential clients' separation requests that the center is performing.
With the rapid expansion and growth of CCAST, Ed is responsible for overseeing the staff, ongoing projects, the fabrication of membrane separation systems, and the operations of the laboratory.  One of Ed's top priorities is to ensure that many of the separation systems built are automated, for efficiency and safety purposes. Ed is also the brains behind many of the specialized separations units which CCAST designs and fabricates to meet our clients needs.
Prior to his position at CCAST, Ed worked as an engineer in the aerospace industry for more than a decade with technical focuses in powerplant performance and engine secondary airflow systems.
Ed holds a BS in Electrical and Computer Engineering from UCONN.